June 26, 2023
Today with Hoda & Jenna
With temperatures heating up, there is no better time to look for ways to stay cool this summer. Lifestyle expert Chassie Post shares stylish products to help beat the heat, including Floafers.
Watch Here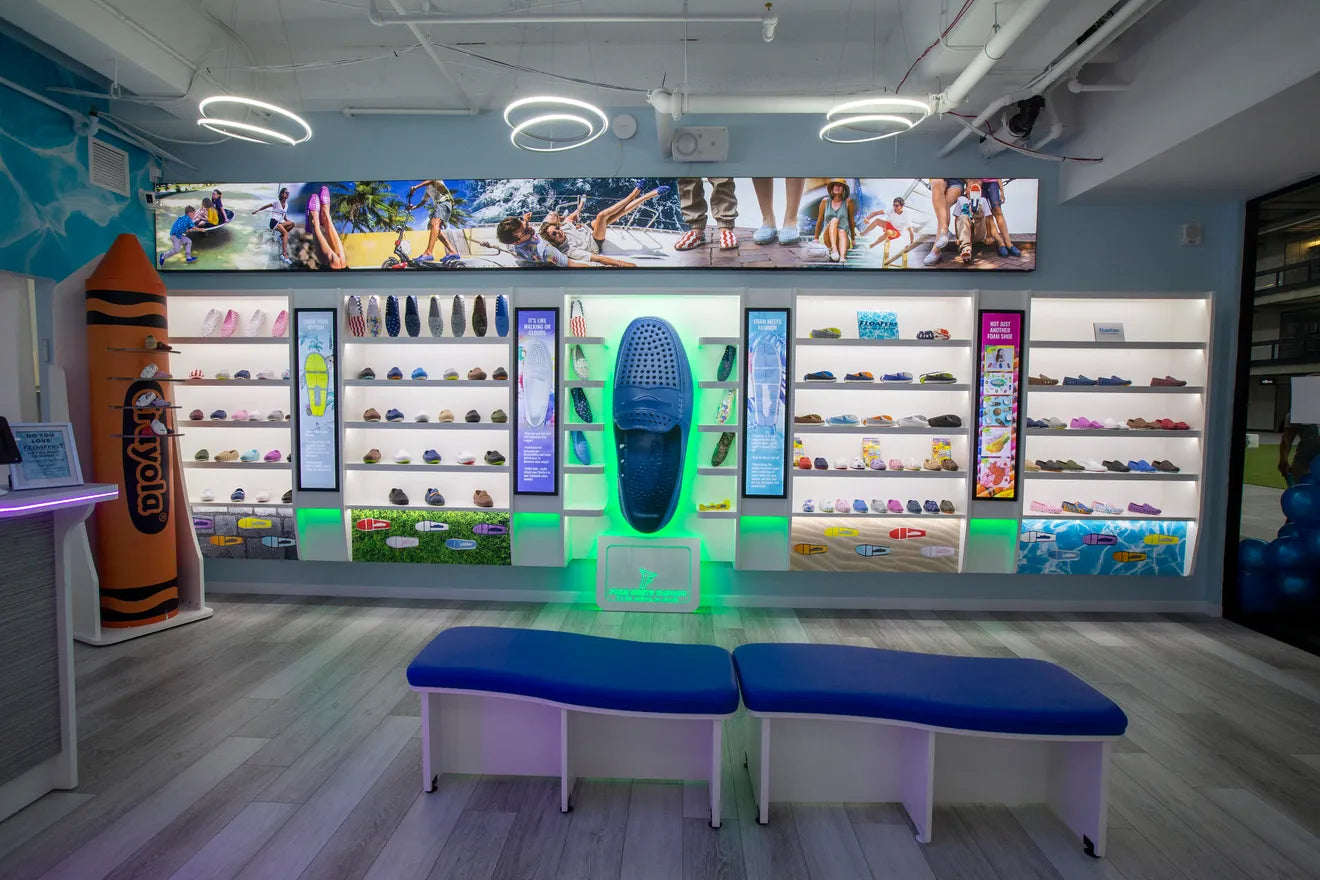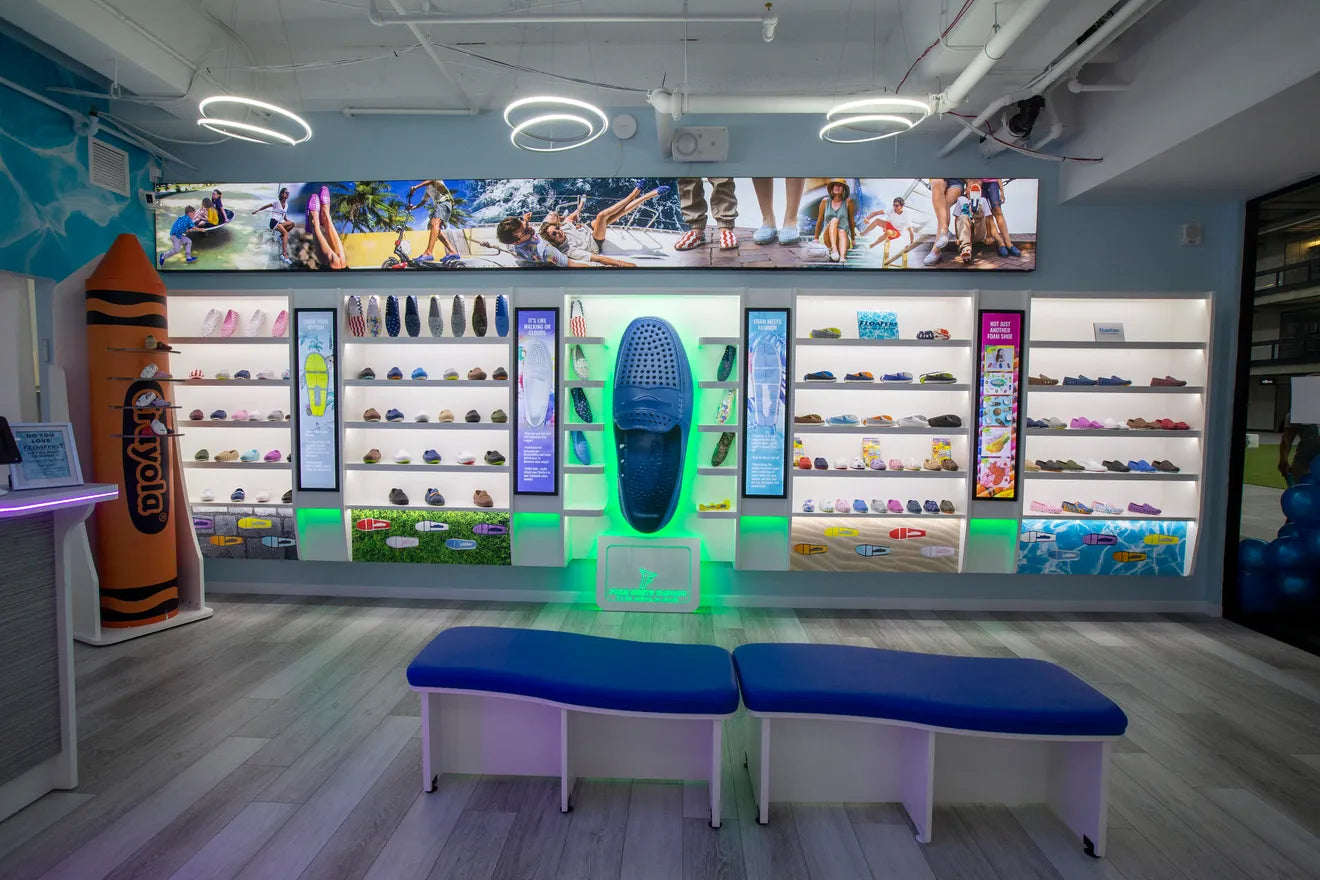 July 28, 2022
Asbury Park Press
Shoe brand Floafers opens store at Bell Works, a few steps away from its corporate offices.
READ HERE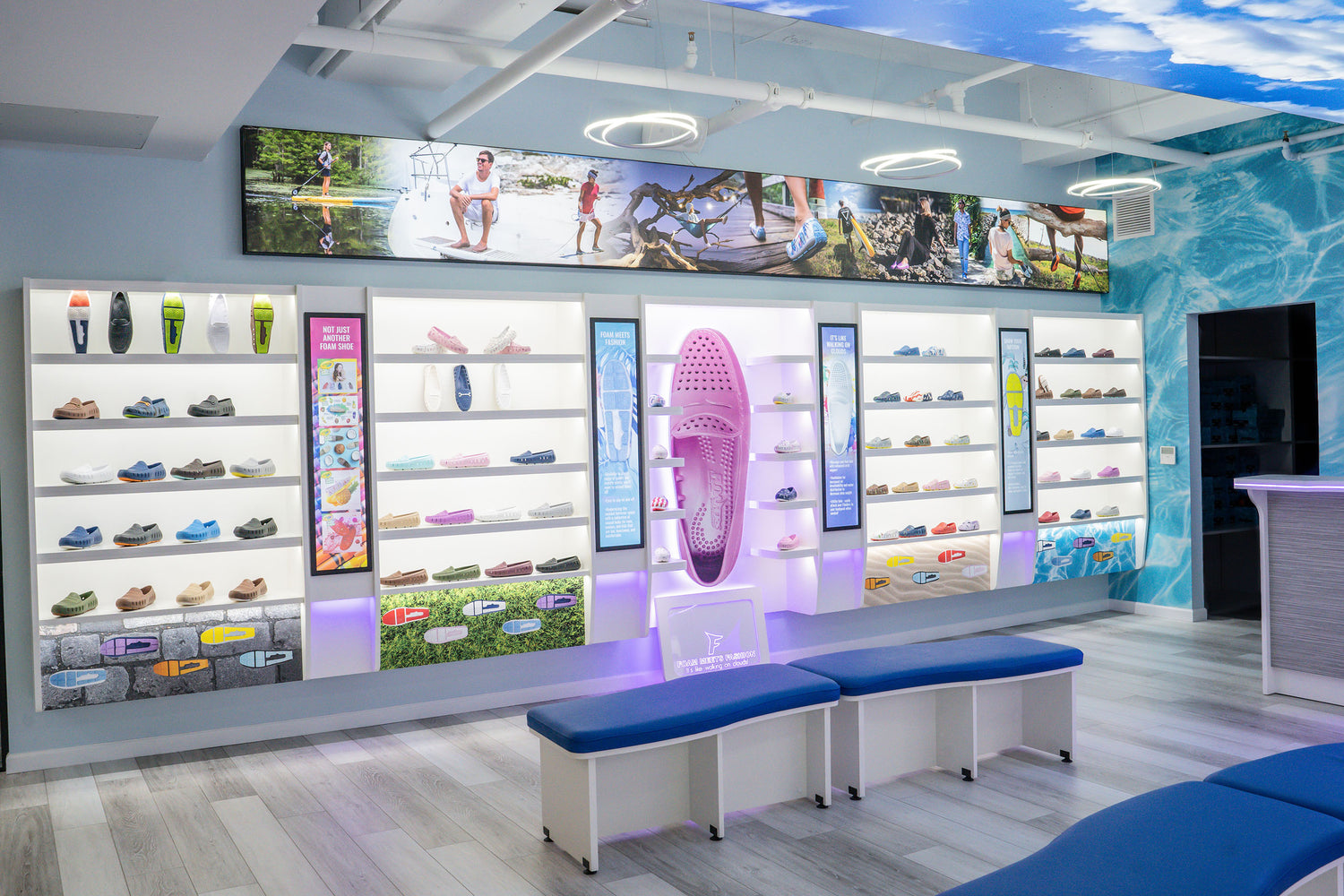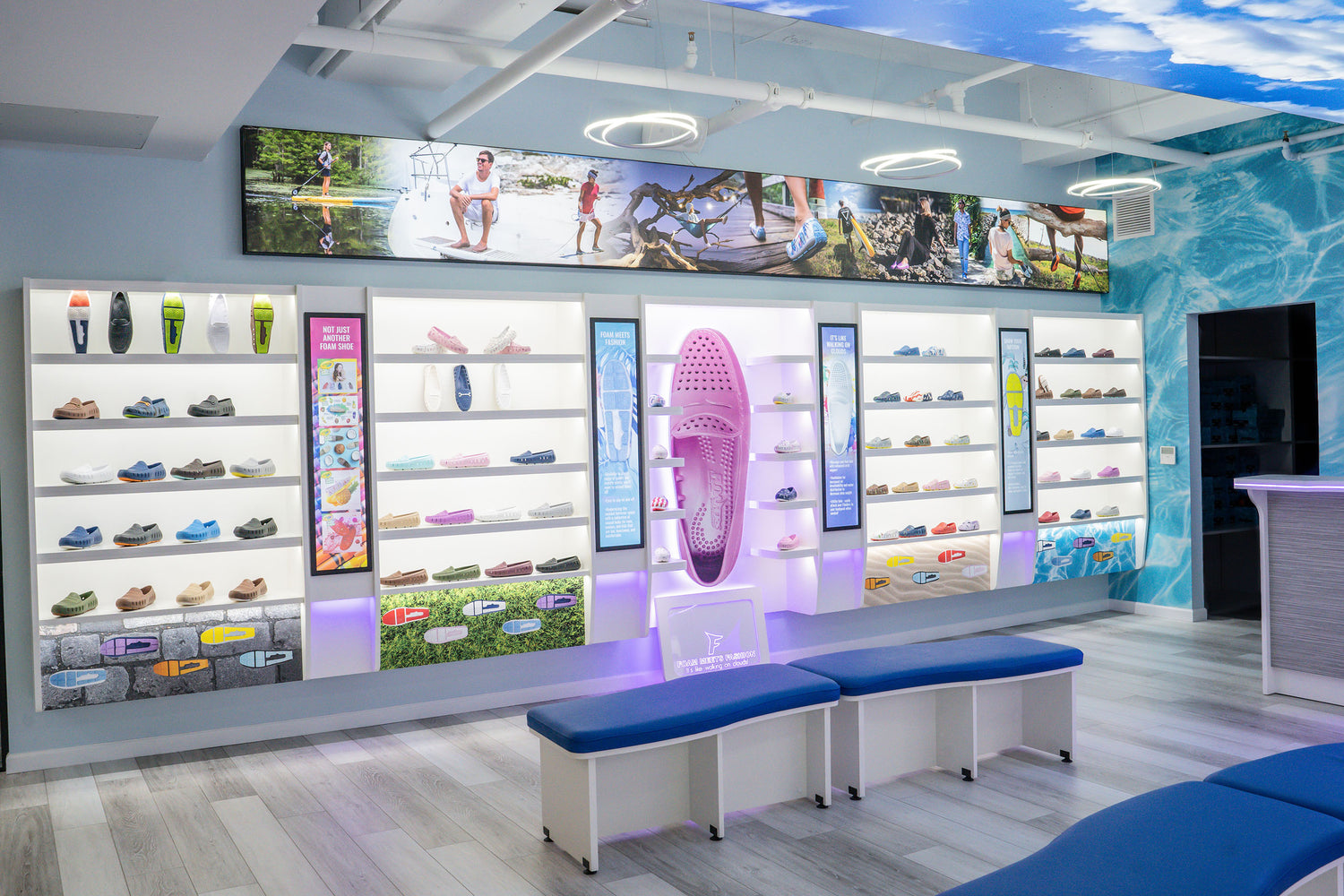 JUNE 1, 2022
Floafers Opens First Concept Store
Floafers' first concept shop opened for business last month in Bell Works in Holmdel, NJ.
READ HERE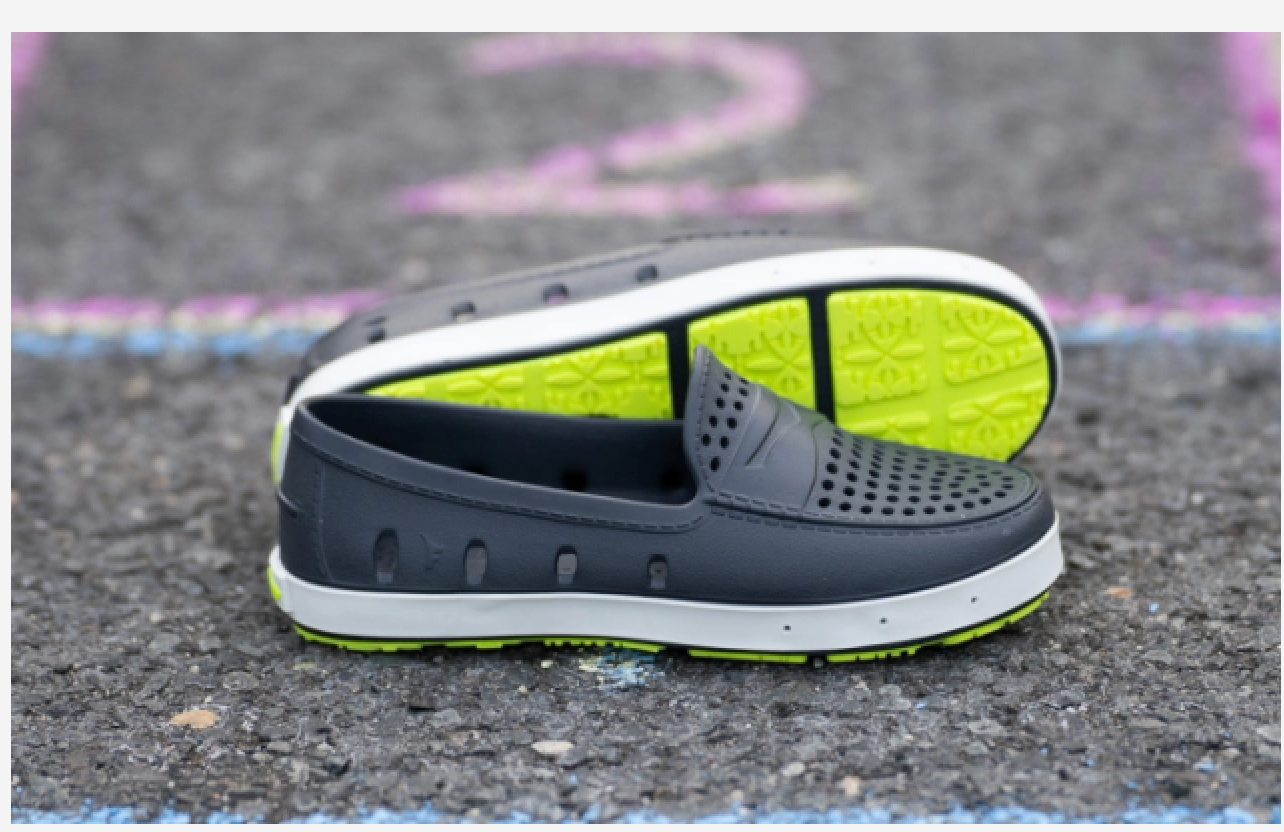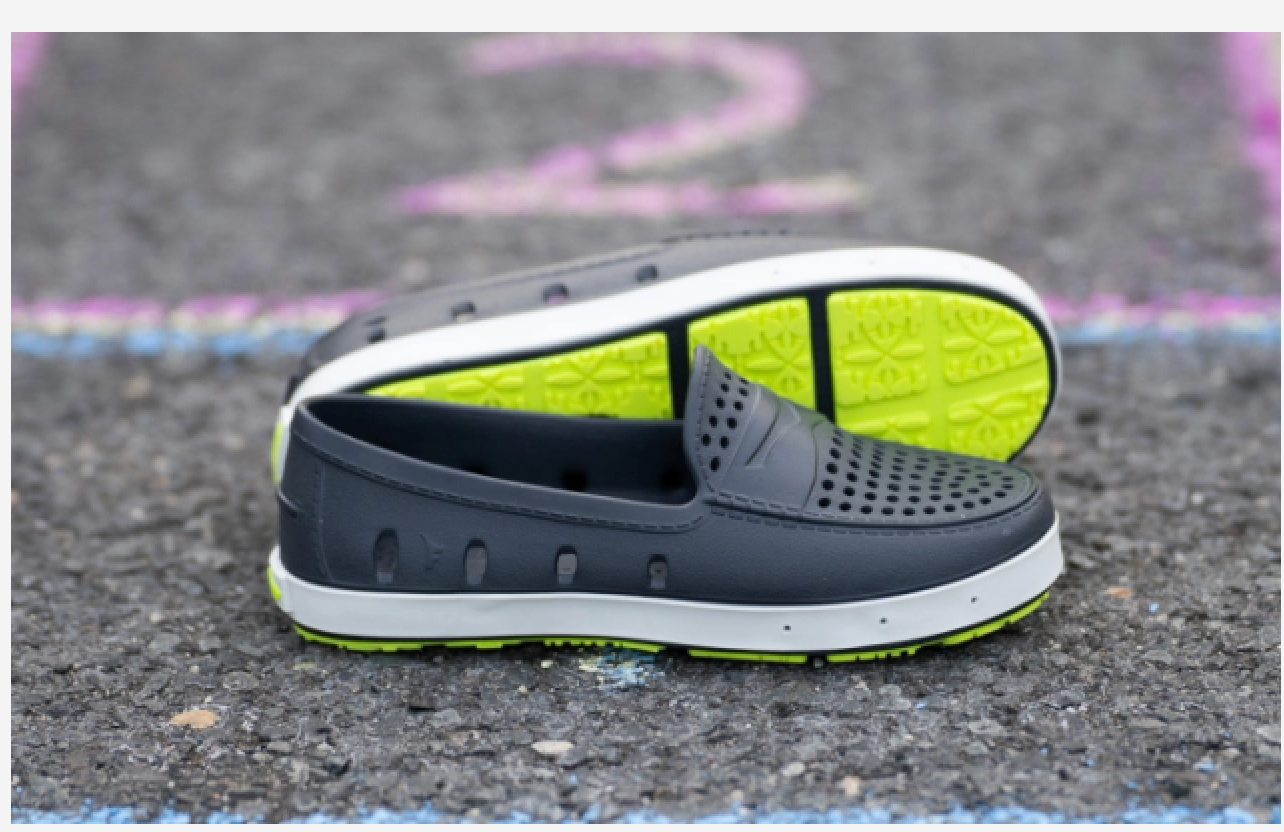 April 25, 2022
Floafers Expands With Its First Retail Concept Store, a Crayola Collab and Sporty Looks
A kids' style from the Floafers Big City collection, launching in spring 2022.
READ HERE
April 22, 2022
Hook, Line and.....Floating Footwear
The emergence of Floafers—a lightweight, waterproof and fashion-forward shoe brand—established a new category in foam footwear.
READ HERE
August 26, 2020
Surging Demand for Versatile Outdoor-to-Indoor Shoes Is Driving Big Business Gains For This Brand
READ HERE